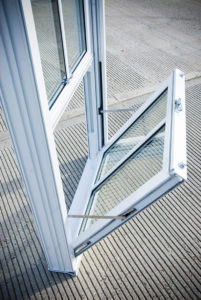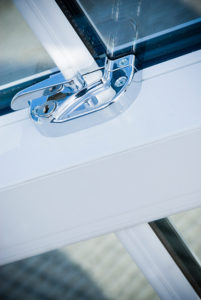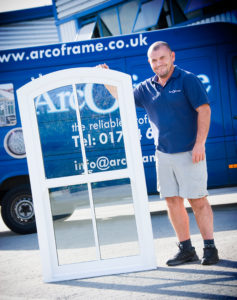 Our Vertical Sliders are beautiful and add distinctive character to your home, they combine the traditional features of a sliding sash window, but include the advantages of modern UPVCU materials. Our Vertical Sliders operate like a traditional box sash window, the top and bottom sashes slide up and down individually or simultaneously.
Here at Arcoframe, we also specialise in Arched Vertical Sliders to fit into required spaces in your property following your specifications. Using the latest modern technology our highly experienced team fully weld and polish your customised windows leaving no visible joints.
All of our Vertical Slider windows are manufactured and tailored to our customer requirements, we offer a range of sash sizes at competitive prices.