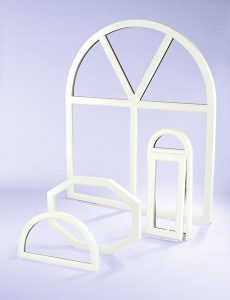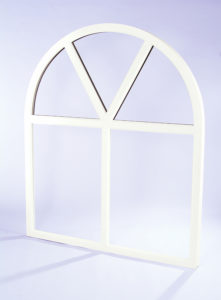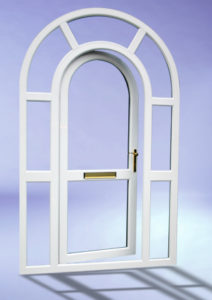 As one of the UK's largest suppliers of UPVC arched frames, our huge collection are manufactured using the highest quality materials and machines.
Manufacturing the perfect arched window is a specialised process and a skill we have developed over many years. We guarantee a continuous smooth finish, regardless of profile or colour.
UPVC frames are not only easy to clean, fit and repair, but also provide a high level of security.
ArcOframe manufacture frames suitable for homes, barns, chapels etc.
Our arched frames start from £65+VAT