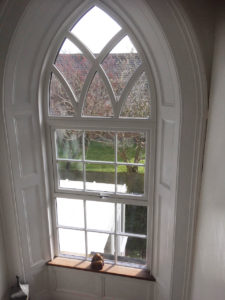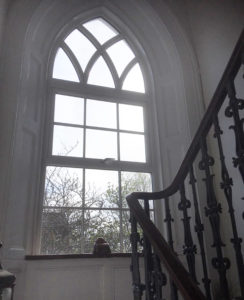 At ArcOframe, our Arched Window Frames are designed and manufactured to meet customer specifications. To create the perfect arched window, a special process is required and we put to the test our wealth of industry experience.
Regardless of the profile and colour of window frames, we can guarantee a continuous finish and this applies to all frames that require an arch or bend, including the Gothic frame windows.
For more information about the Gothic frame windows, call us on 01744 615 111 today.