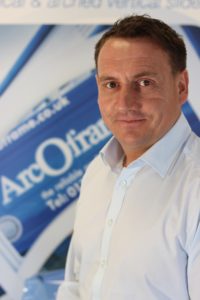 Charles, Co Owner
Backed by his wealth of experience in profile bending, Charles is responsible for both the sales and marketing and ensuring customer requirements are always met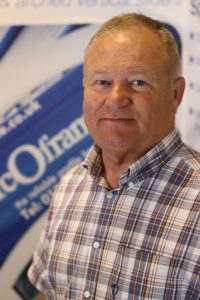 Jimmy, Co Owner
With a background in building and construction, Jimmy has over 10 years experience in profile bending and is responsible for the daily running of ArcOframe's factory.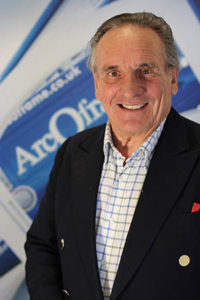 Anthony Richard MBE, Managing Director
Anthony was made Honorary Freeman of the Metropolitan borough of St Helens in 2000, won Entrepreneur of the Year award in 2004 and recieved his MBE in 2006.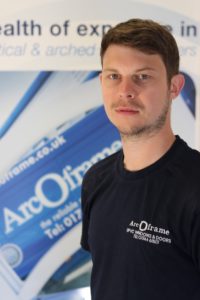 Jonathan, Customer Services & Order Processing
Jonathan will be your first point of contact with ArcOframe, he deals with all queries and enquiries.
Sian, Customer Services & Order Processing
Working alongside Jonathan and Joy, Sian will ensure our customers are receiving the best service possible whilst making sure all order's are fulfilled on time.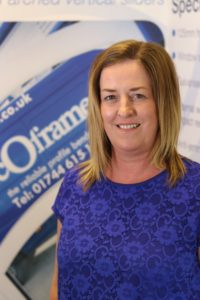 Joy, Customer Service & Order Processing
Guaranteeing all our customers the best possible service, Joy works with Sian and Jonathan to keep on top of all on going orders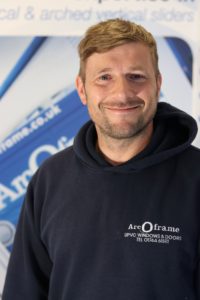 Jimmy Jnr, Production Director
James is our head of production, queries and technical with his immense knowledge of the business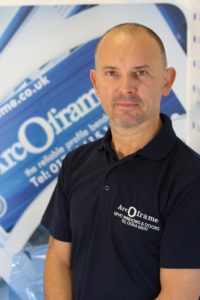 Dave, Shop Floor Manager
Dave is responsible for the smooth running of our production line and certifying the quality of our products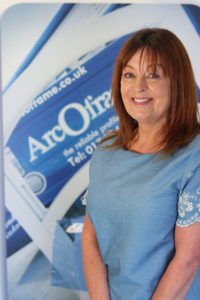 Suzanne, Accounts and Credit Control
Suzanne is responsible for all account queries within ArcOframe